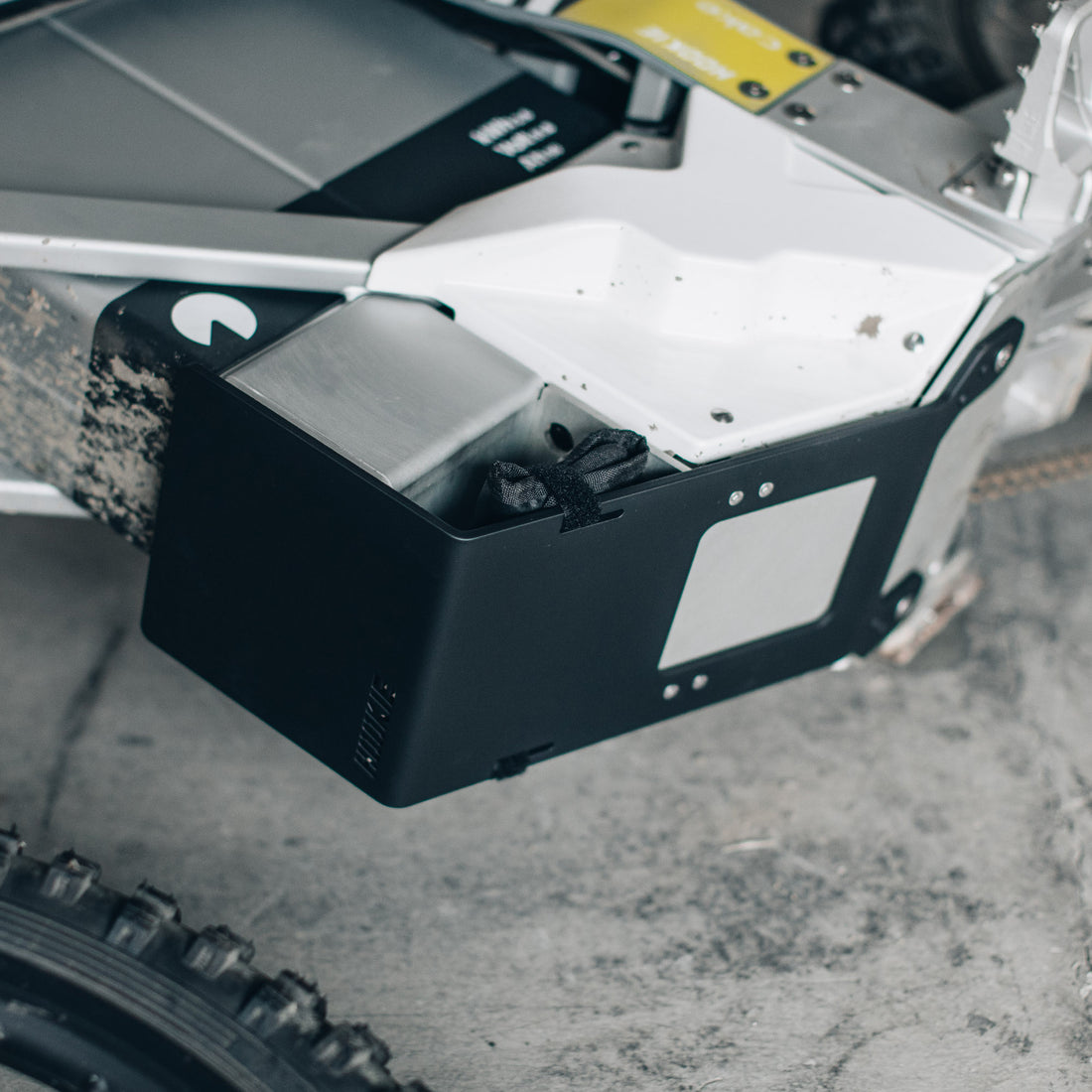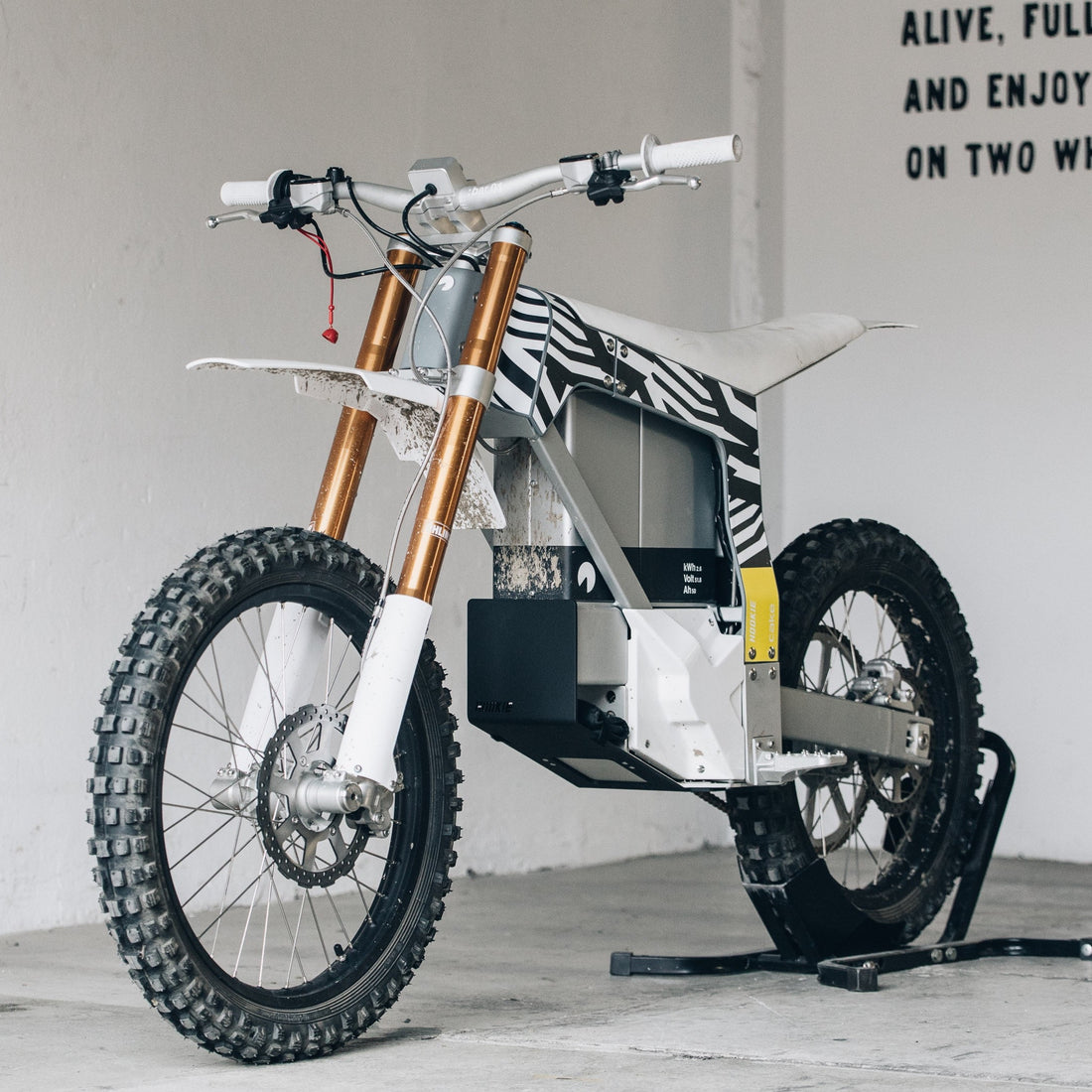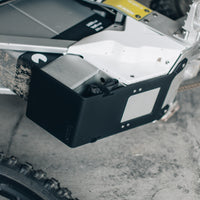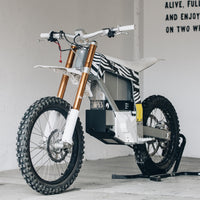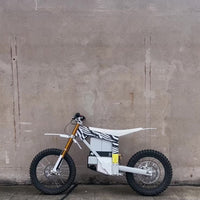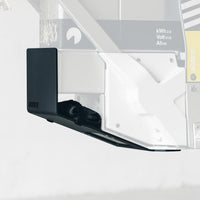 Cake Kalk Skidplate Extension
Statutory VAT included. Shipping calculated at checkout.
Availability: Approx. 1-3 days 
The Skidplate-Extension is designed to protect the lower components and closes the gap between controller and engine. It also features a small storage option to add a tool roll, first aid kit or just a snack. Easy to assembly in less than five minutes!
Technical Specs and Fitment:
- Powder-coated flat black
- Material: 5mm Aluminum
- Mounting hardware included
- fits on every Cake Kalk Model
Note: Bag and Strap are not included

Made in Germany.
Sure! Send us your ideas to hello@hookie.co and we'll see what and how we can go further.
If we have your desired part in stock, we usually ship within 1-2 working days.
You are welcome to call us on +49 351 84169260 during our opening hours, stop by at our garage for a Hookiecino, or email us at hello@hookie.co